It is wise to have a garage door repair company to call in an emergency. These days most people depend significantly on their garage doors. On average, consumers use their garage door four to five times daily, mostly when entering and exiting their homes. A snapped spring or a loose cable are two common causes of garage door damage that prevent the door from opening or closing. Because your car might be stuck in the garage, this can ruin your day.
So when it comes to your garage door, you require a trusted garage door business with the skills necessary to do full-service repairs. When same-day garage door repair is needed, finding a reputable garage door service provider ready to assist you is crucial. Before hiring a garage door company near you, look at the factors we have listed below. 
Factors to Consider Before Hiring a Garage Door Service
Ask About Insurance and Licensing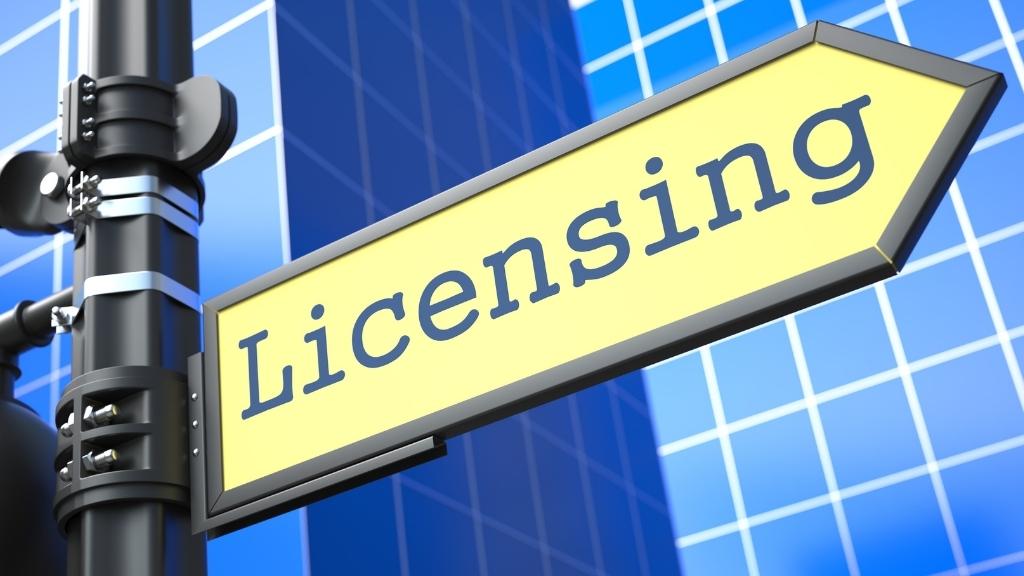 You must ensure you are working with a reliable garage door provider because Google is flooded with fraudulent business listings. Ask about their licensing and insurance after checking their ratings and website. Researching these rules before selecting your garage door company may be helpful because different states have different regulations for garage door services. Additionally, you can inquire about the manufacturer's warranties, particularly if you are planning to buy a new garage door or opener.
Review Ratings for the Garage Door Repair Company
The most important sign of a garage door repair company's quality of service is its reputation. You may look at past reviews and ratings of a business on Google. Check out what clients say about a company's approach to customer support and garage door repair. Avoid the company if there are too many bad reviews! The best way to decide whether or not to give them your business is by doing this.
Consider the Local Service Range
Finding out if a company serves your area is one of the first steps when listing your options. A decent rule of thumb is to consider companies with a service offering that is neither too limited nor too broad. You want a reputable business close to home with a manageable service area to get your needed help. For example, you need a team that can quickly respond to a problem with your garage door so it can start functioning again as soon as possible.
Compare Service Quotations
An excellent garage door repair business will answer your question right immediately. Today, free quotations are frequently provided by repair providers. In addition, some will become more involved by discussing their pricing strategies and promotions.
Getting several quotes is always a good idea if you need garage or door repairs. Such consideration might give you a sense of how good or poor the deal you have been offered is. Additionally, considering several bids might aid your understanding of the services provided. Before deciding on the finest offer for garage door repair, comparing many quotes also allow you to ask various questions. However, try to avoid selecting the less expensive choice because you might be dissatisfied with the work that they will likely do on your garage door. Furthermore, premium prices do not always imply high-quality labor or products. So before choosing, pay attention to the other factors on this list.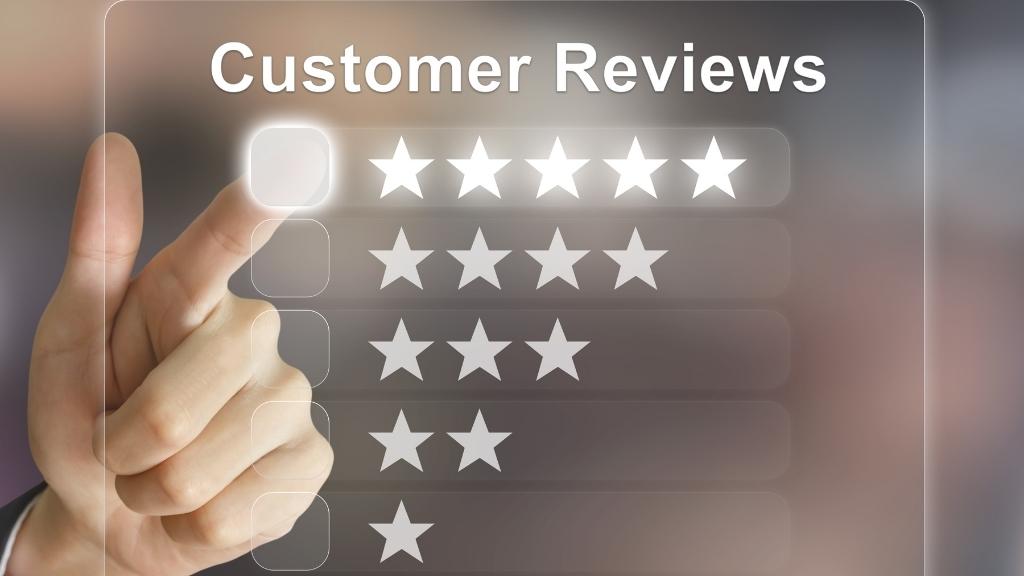 Fixxed Garage Doors is your go-to garage door service provider in Los Angeles, CA. We are a locally-owned and operated company serving the greater Los Angeles area, including Burbank and Studio City. We provide a wide range of residential, commercial, and custom doors so you can choose the ideal garage door for your residence or place of business. Additionally, we take great pride in providing a broad range of services, from complex garage door installation and part replacement to basic garage door repair and full-length garage door maintenance.
At Fixxed Garage Doors, you can rely on our 24/7 garage door response team that handles emergency repairs to every garage door opener model or when garage door springs have snapped. So if it is time to replace or repair your garage door, do not delay further. Call us today, and inquire about free estimates.