SERVICES
Our mission at Fixxed Garage Doors is simple: to provide high-quality services for all of our customers.
our services
We Are A Full Service Garage Door Company
If you are looking for a reliable garage door company, then you are looking at the right place. Fixxed Garage Doors is available 24/7 to assist you with all kinds of garage door repairs and service. We manage all types of commercial and residential garage door repairs and service needs.
We understand that jammed or noisy garage doors can be trouble, so this is why we are dedicated to solving all your garage door problems. If you are looking for a new design for your garage door installation, then Fixxed Garage Doors can help. We offer a wide range of products and designs from which to choose from for the best style that will match your home's decor.
Commercial Garage Doors
Whether you are managing an apartment building, an owner of a factory, or an office complex property manager, if you are looking for a reliable commercial garage door repair or installation service, we are right here to provide you with all your garage door needs.
Residential Garage Doors
Is your home garage door not working?  Then contact the experts at Fixxed Garage Doors.  We are experts in garage door repair, broken garage door spring replacement, new garage door installation, and we offer a garage door maintenance program.
Garage Door Installation
Need a new garage door installed?  Do you want to review all of the design and security options available?  Then contact the experts at Fixxed Garage Doors.  We have successfully completed hundreds of garage door installation projects throughout Los Angeles.
Garage Door Repair
Hire with confidence, the best garage door repair company that will provide you with 24/7 service!  At Fixxed Garage Door Repair, our warehouse and technician's trucks are fully stocked with everything they need to do the job right, the first time and every time. 
Commercial Garage Door Services
If you need commercial garage door services for your business, we offer a variety of commercial garage door repair and installation services. We serve all types of businesses including apartment buildings, schools, warehouses, factories, office buildings, parking garages, and more.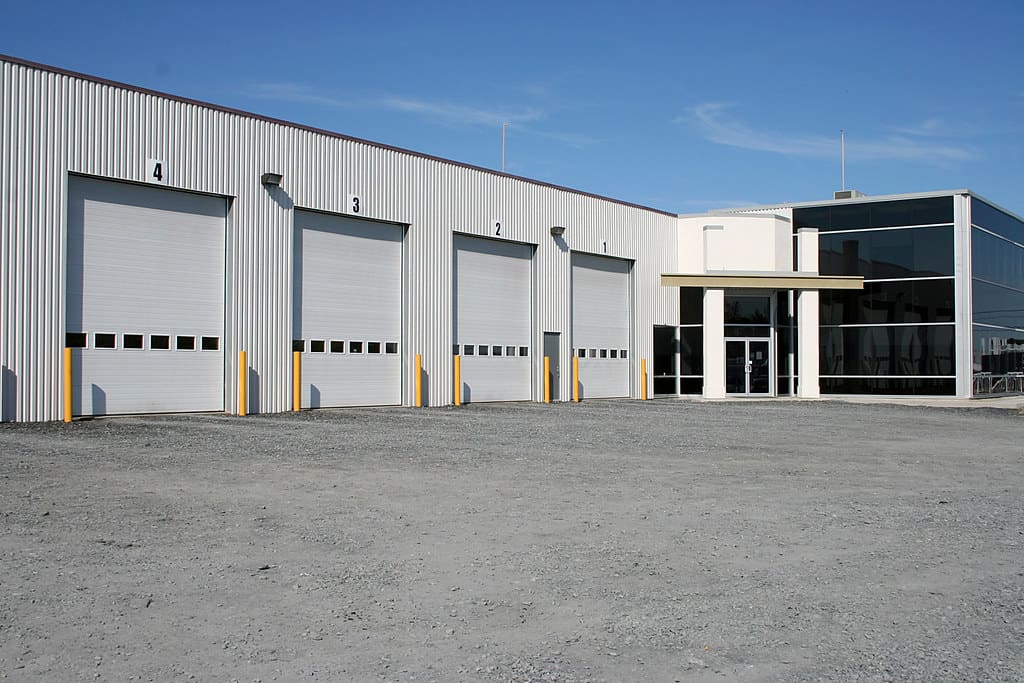 Garage Door Spring Repair
Torsion Spring Replacement & Repair
Broken or Bent Roller Repair
Bent Track, Misalignment, or Rusted Tracks
Residential Garage Door Services
We offer a variety of residential garage door services. We can install a new door or repair existing doors and more.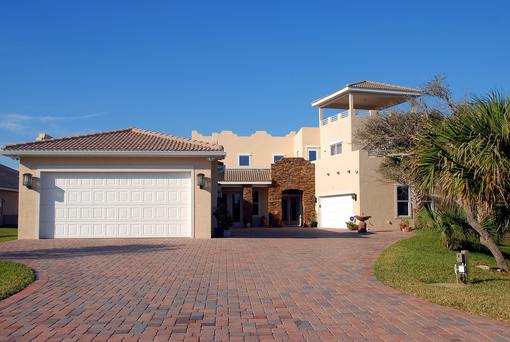 Garage Door Spring Repair
Emergency Lockouts Service
Bent Track, Misalignment or Rusted Track
Available 24/7
We understand how stressful it can be when you need garage door repair services, this is why we're available to assist you every day of the week.
Satisfaction Guaranteed
Our garage door technicians are friendly, knowledgeable and reliable. We make sure that all of our customers are completely satisfied with their garage door services.
Free estimates
Give us a call today to receive a free estimate. We are always available to assist customers when they have a question and are looking for quality service at the best price. 
Your One Stop Shop For All of Your
Garage Door Needs
Proudly Serving the San Fernando Valley and greater Los Angeles area.