Your choice of residential garage door can greatly affect your home's curb appeal. So often, people pay much attention to their front entry doors. However, they need to realize that the garage door is just as important.
The garage door is one of the first features visitors notice about your home. So when it comes time to replace your garage door, it is important to choose carefully. There are several factors to consider when choosing a garage door, including style, materials, and insulation. With so many choices, it is overwhelming to know where to start.
Guide to Choosing the Right Residential Garage Door
When planning a garage door installation, you must first decide which type best suits your needs. The six most common types are sectional, roll-up, slide to the side, side-hinged, tilt-up canopy, and retractable. It is helpful to know the benefits and drawbacks of each one before making a decision. Below is a quick rundown of the most popular options.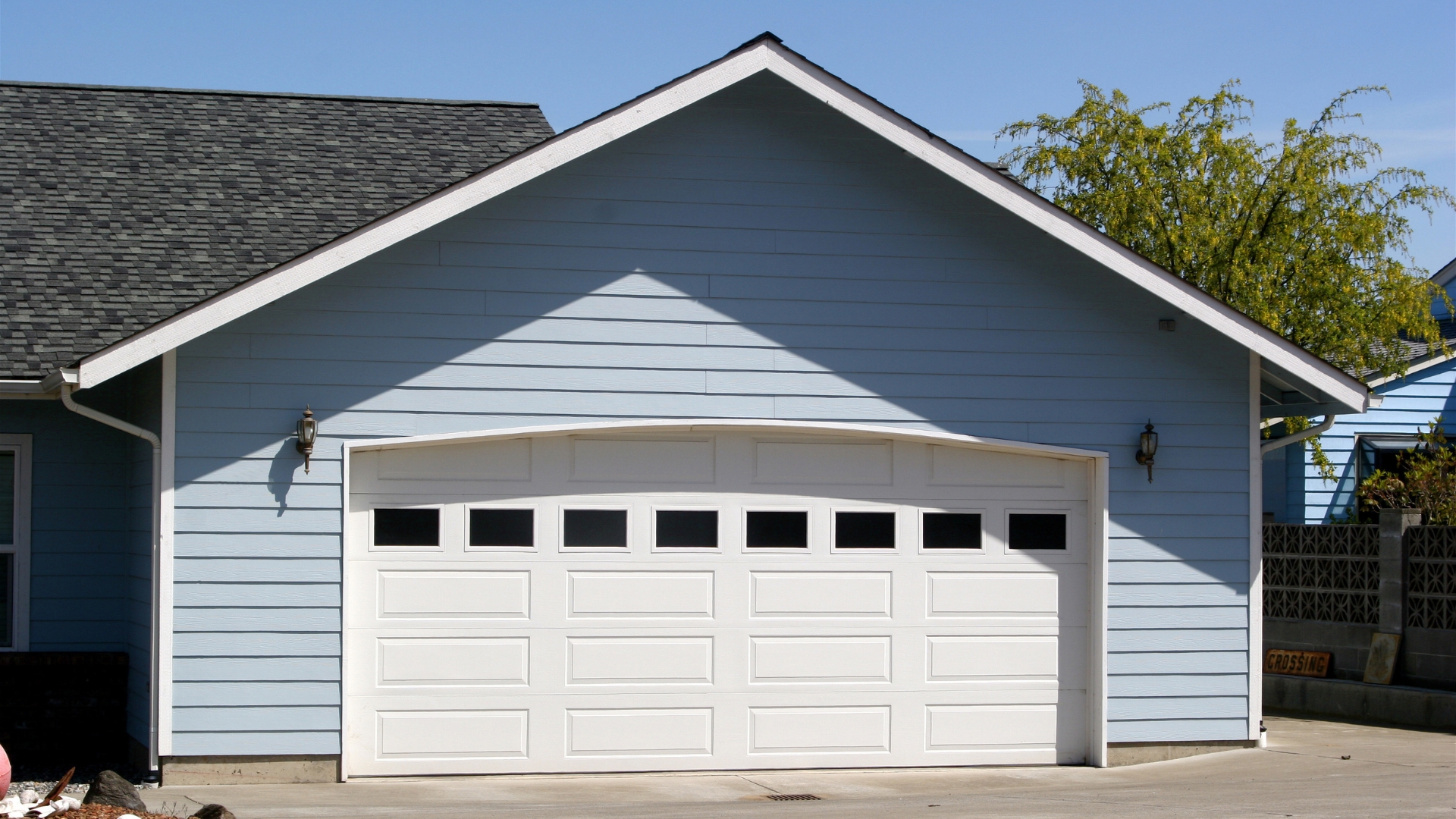 Sectional Garage Door
In the US, sectional garage doors are the most common kind. They are made up of several panels connected by hinges, and they open and close by rolling on wheels along a vertical track on each side of the door opening.
These garage doors have a curved track that allows the door to be parallel to the ceiling when fully open or flush with the walls when closed. They are typically made from steel and are low maintenance. As for customization, you can change the materials, colors, hardware, and window inserts. In addition, they are available in models that are both insulated and uninsulated.
Roll-up Garage Door
Roll-up doors are a great option for areas with limited ceiling space. They are constructed from steel slats that spin around a drum above the door opening and measure 2″ to 3″. Roll-up doors can survive heavy use. In addition, high-performance units can come without springs or enclosures to fend off rust, corrosion, and freezing. The roll-up design, however, has higher upfront costs than a sectional design because of its heavy-duty structure.
Side-sliding Garage Door
Slide-to-side garage doors offer a unique and efficient way to enter and exit your garage. These doors operate by bending to one side of your garage, parallel to your garage wall. It allows for more headroom inside your garage, making it easier to park your car or enter and exit your home. These doors also have a retractable motor built into them that enables automatic operation. A ceiling-mounted operator or balancing springs are not required for it to function.
Garage Door with Side Hinges
Their traditional design makes side-hinged garage doors popular with many homeowners. Like barn doors, these doors swing open and close from a frame hinged on either side of the door opening. Side-hinged garage door designs are typically made of wood, but galvanized steel options are also available for a more commercial look.
The demand for traditional side-hinged garage doors has increased recently. It is likely due to their many benefits, such as easily accommodating obstructions or limited headroom. In addition, you can buy side-hinged garage doors with prehung steel frames or have them specially made to fit your existing opening.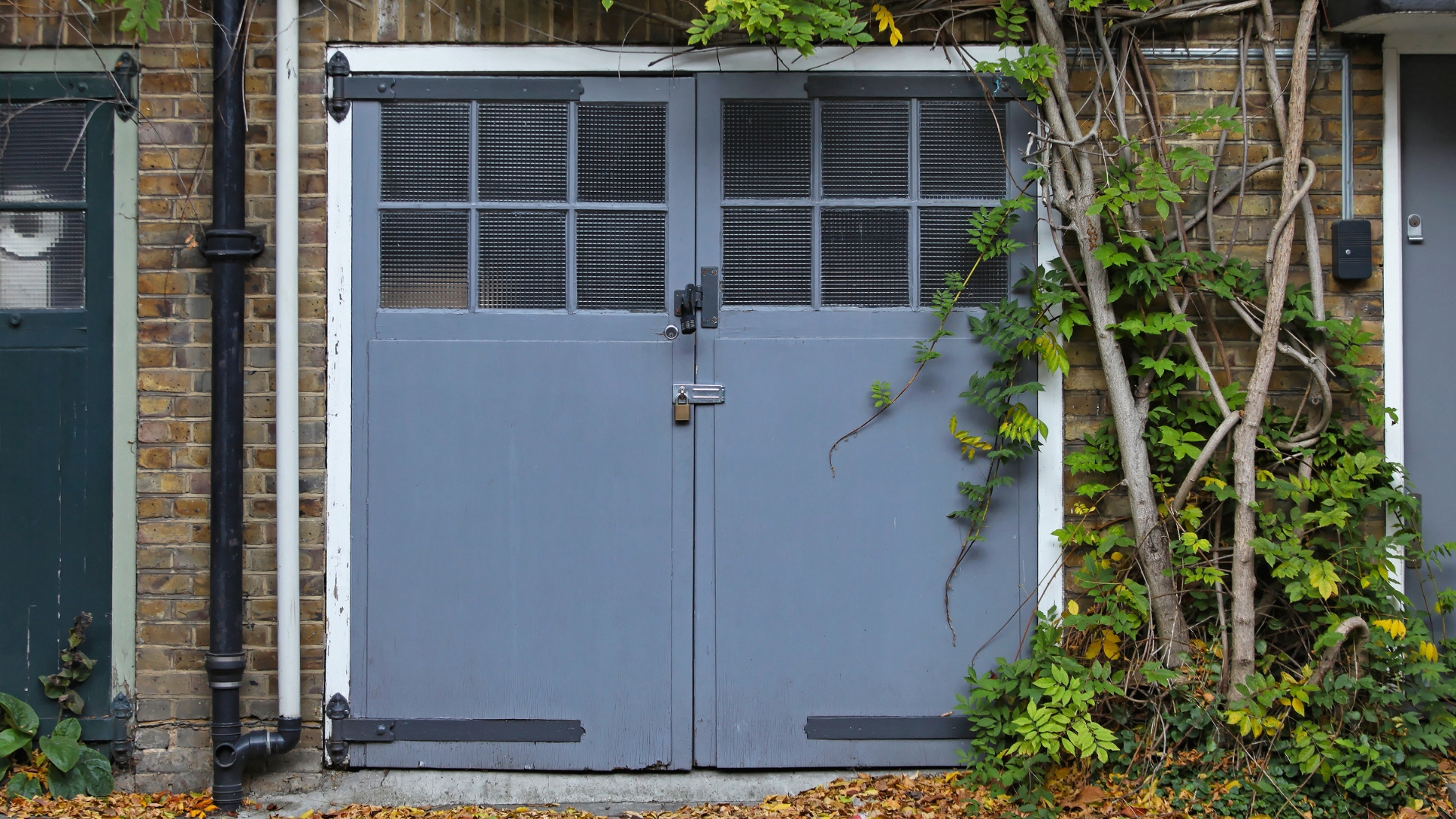 Garage Doors With a Tilt-up or Up-And-Over Design
Tilt-up canopy garage doors are a great option for those who need the convenience of a side-hinged door without the need for sections. These doors have a pivoting hinge mechanism that allows them to tilt up into the garage, parallel to the garage ceiling. When open, they extend past the front of the house, providing easy access to your car.
After deciding on the type, you can move on to the door's material, finish, and color. Finally, you can add windows or insulation for special or customized features.
At Fixxed Garage Doors, we install residential garage door models from every major brand. Our competent technicians have made our installations reliable and affordable. We work with commercial buildings and residential properties and always treat you to the best quality service. We also offer insulated garage door and custom garage door upgrades to meet your needs. Call us now to discuss your needs; we look forward to working with you!