Nothing updates the look of a home quite like new garage doors. Yet, the benefits do not stop with aesthetics. A new garage door can also boost a home's value significantly. So knowing what makes a good door lets you choose one that will make your home stand out from afar. At the same time, it will make your home a safer and cozier space that keeps you and your family safe from the weather and break-ins. In this post, we will explore how investing in a new garage door can change the look and price tag of your home!
The Effect of New Garage Doors on Value And Curb Appeal
Ready to give your home an upgrade? Here are some ways that a new garage door can improve the appearance of your home and increase its value:
Boosts Curb Appeal
The garage door is usually one of the most noticeable parts of a house's appearance. So, a new, custom garage door can make a big difference in how your residence looks from the street. Likewise, a stylish and modern garage door can make your house look friendlier and even help it stand out in the neighborhood.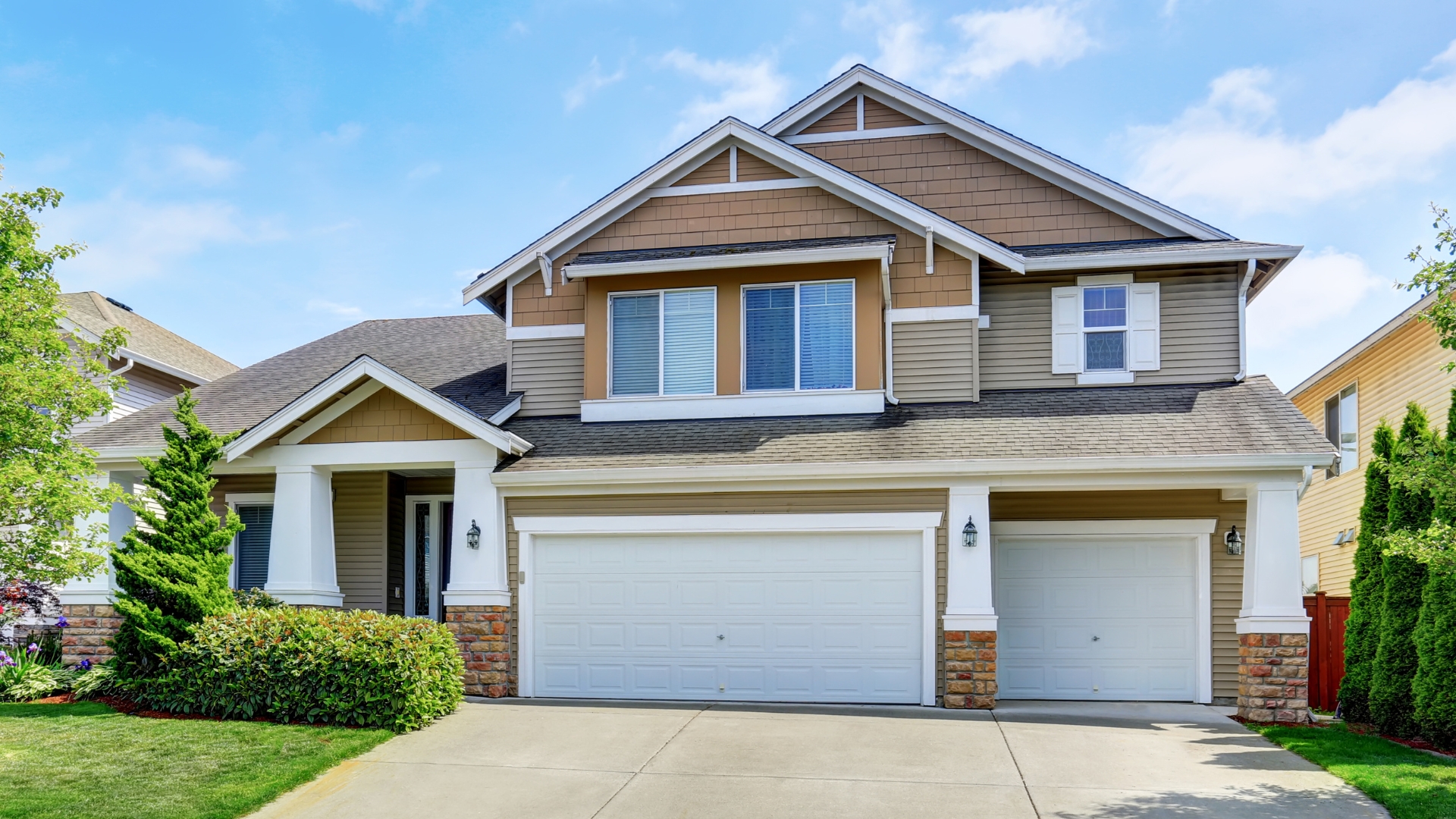 Increases Home Value
Investing in a new garage door can make your home worth more. Remodeling magazine's Cost vs. Value study for 2021 says: When a homeowner sells their house, they can expect to get back an average of 93.8% of the cost of a new garage door. That means that buying a new garage door is likely to be a good long-term investment.
Improves Energy Efficiency
Many modern garage doors are made energy efficient, which can help lower your energy costs and make your home more comfortable. In addition, an insulated garage door can keep your garage and home warmer in the winter and cooler in the summer. Your HVAC system will be less stressed as a result.
New Garage Doors Improves Security
If your garage door is old or broken, weigh your replacement options to make your home safer. Modern garage doors have security features like rolling code technology, making it much harder for thieves to get into your home. So invest in peace of mind and make sure your home is secure!
How to Choose the Best New Garage Doors for Your Home
With just a few simple tips and careful consideration, finding the perfect garage door for your home does not have to be a challenge. Here is how:
Consider the style of your home: Your garage door should match the style of the rest of your house. For example, if you have a traditional house, a garage door with a classic design, like carriage house doors, might be a good choice. Meanwhile, if you have a modern home, you might want a garage door that is sleek and modern.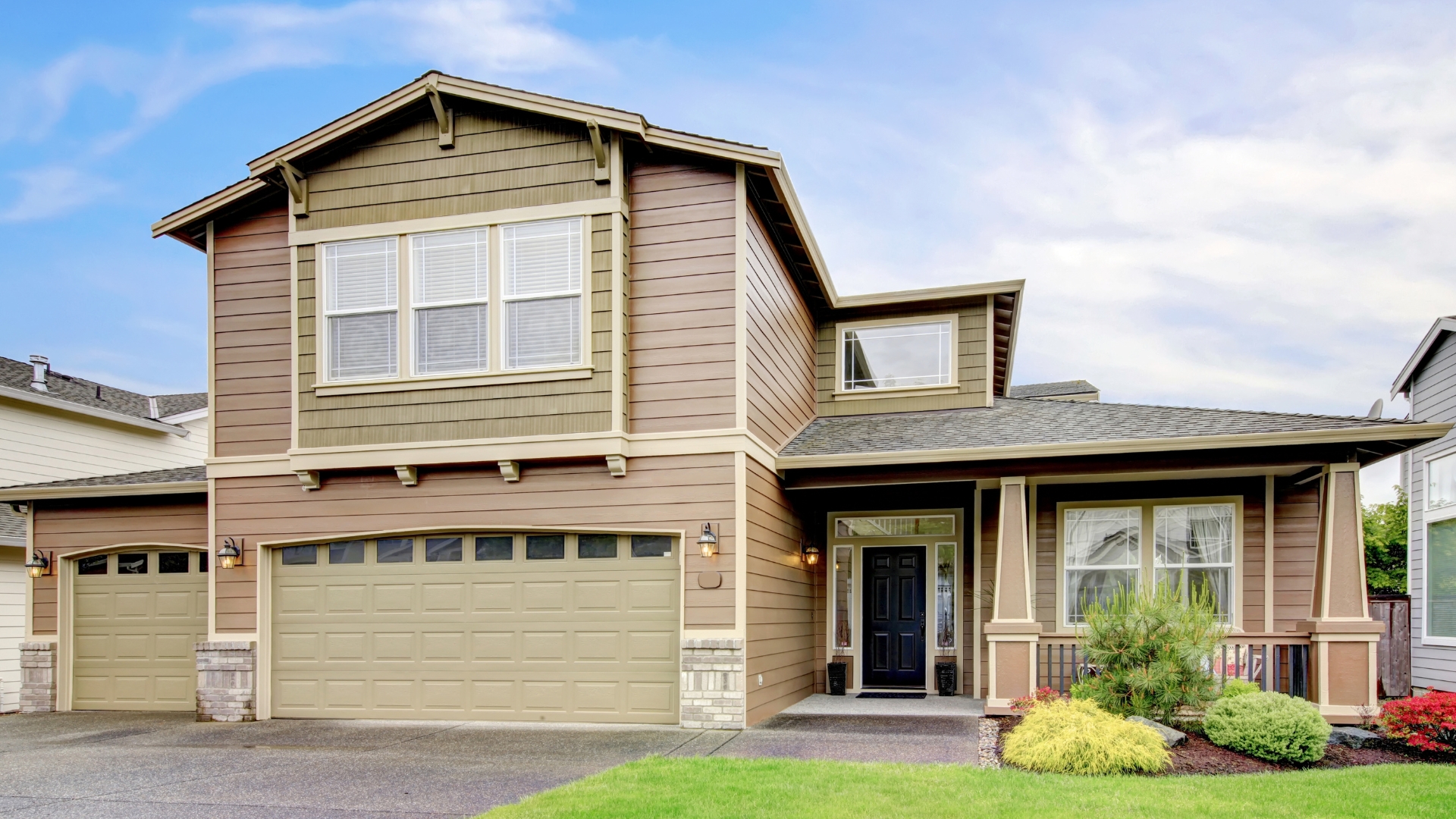 Determine the material: There are various materials for garage doors, such as steel, metal, wood, and fiberglass. Your choice of material will rely on your budget, the weather where you live, and how much upkeep it needs.
Choose the right color: The color of your garage door should match the color of the exterior of your house. Also, consider picking a garage door that matches the color of your front door, shutters, or trim.
Select the right hardware: The hardware on your garage door can improve your home's appearance. Think about getting hardware like antiqued iron or brushed metal that goes with the style of your home.
Set a budget: Do not just consider the initial cost when selecting a new garage door. Instead, think about the long-term costs—the expenses you will need for regular repairs and upkeep. Setting a clear financial plan will ensure you pick the perfect door.
Get professional advice: Talk to a garage door expert about your best options. They can assist you in selecting the right style, material, and color to match the design of your home and stay within your budget.
By considering these factors, you can select a garage door that not only complements the architectural style of your home but also fits within your budget.
Are you ready to install a new garage door but do not know where to start? Let Fixxed Garage Doors handle the job! We provide professional garage door services, including new garage door installation and repair and maintenance services to Studio City and Burbank, CA, area. With our expert's help, you can choose the perfect residential or commercial garage door. So whether you opt for an overhead garage door or want to try custom designs for your garage door replacement, we can make it happen. Plus, our doors are made with high-quality products in various styles and finishes at unbeatable prices. Contact us today for free estimates and experience the difference only a new garage door can make.