If you plan to replace your garage door, give a wood composite door some thought. Like any other exterior component, the garage door gives you many possibilities to improve the aesthetic of your home. Of course, style is crucial, but it is also wise to limit your options by material. Looking beyond the typical garage door, you will discover various materials that can help improve your home's curb appeal. Here is how composite garage doors can benefit you.
What Composes a Wood Composite Garage Door?
A wood composite garage door is constructed with a steel frame combined with an overlay of wood fibers, plastic, and a binding agent. It can also contain fillers, pulp fibers, bamboo, and peanut hulls. These doors are a great option for homeowners concerned about their budget and aesthetics. But when considering garage door replacement, it is important to consider more than just the aesthetics — you should also consider your new door's safety, efficiency, and durability.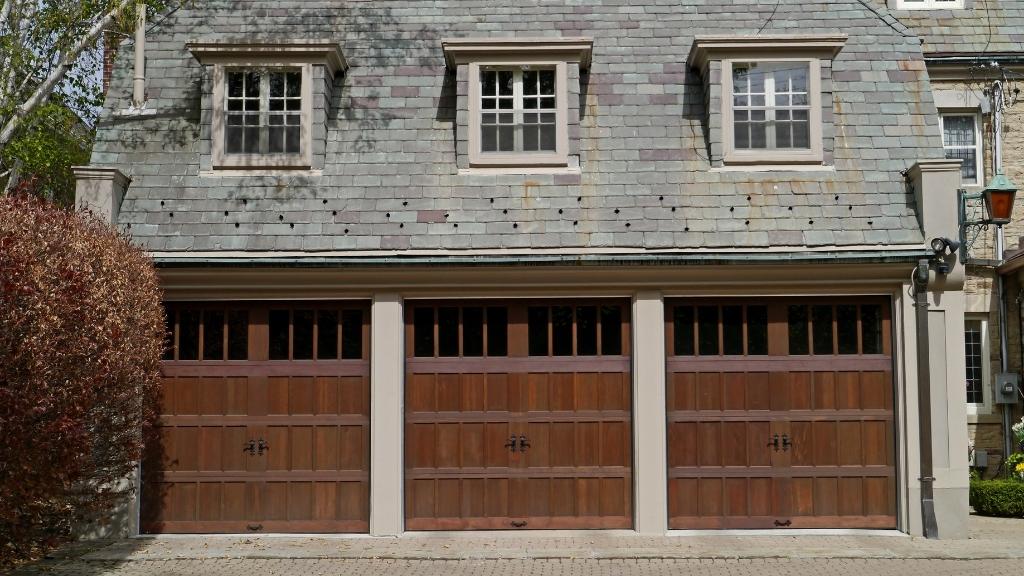 What to Consider When Choosing Composite Wood Garage Door
Style Preference
Although many builders agree that you cannot replicate the look or feel of an original handcrafted solid wood door, composite doors are available in nearly every color imaginable. In addition, many composite door suppliers, including Fixxed Garage Doors, also offer the add-on option of wood grain texture and finishing effects on composite doors.
While you should paint solid wood doors every two to five years, we advise hiring a professional painter and using only high-quality paint when repainting a composite garage door due to the composite door's material.
Cost and Upkeep
Solid wood garage doors are more difficult to clean and need constant upkeep to remain in their best shape. In addition, wooden doors are more vulnerable to aging and the environment. If these issues are not addressed, the door may peel, warp, swell, or take on other undesirable characteristics.
Initially, a garage door made of solid wood will cost slightly less than composite wood, but the upkeep will cost more in the long run. Therefore, a composite garage door is the best option for you if you dislike the thought of routine maintenance.
Composite Wood Garage Door
Expected Lifespan
The usable life of a solid wood garage door varies based on the weather and the type of wood used in its construction, with many lasting for years. Generally, it is anticipated to last up to 30 years with good maintenance and only requires repainting every two to five years. On the other hand, you should regularly lubricate the hinges and other moving elements of wood composite garage doors. Such simple and basic routine maintenance will ensure optimal performance and lifespan. As a result, you can expect your wood composite garage door to last for more than 35 years.
Insulation
Compared to other doors offered on the market, both wooden and wood composite garage doors perform exceptionally well in terms of thermal and noise insulation. However, a wood composite door will maintain its insulating qualities over time as opposed to a traditional solid wood door, which can lose them if not maintained properly. In addition, with a garage door made of composite materials, you have an instant insulated garage door installed at no extra cost and installation charges.
Enhances
Security
If the primary purpose of your garage door installation is to provide security, you should start with a material that greatly increases its strength. That is where composite wood garage doors excel. They are extremely challenging to kick in. They can also be impenetrable when equipped with durable locks and garage door openers. It is important to remember that a wooden door will become significantly less safe if it starts to swell or warp due to poor upkeep and regular weathering, whereas this would not happen with a composite wood garage door.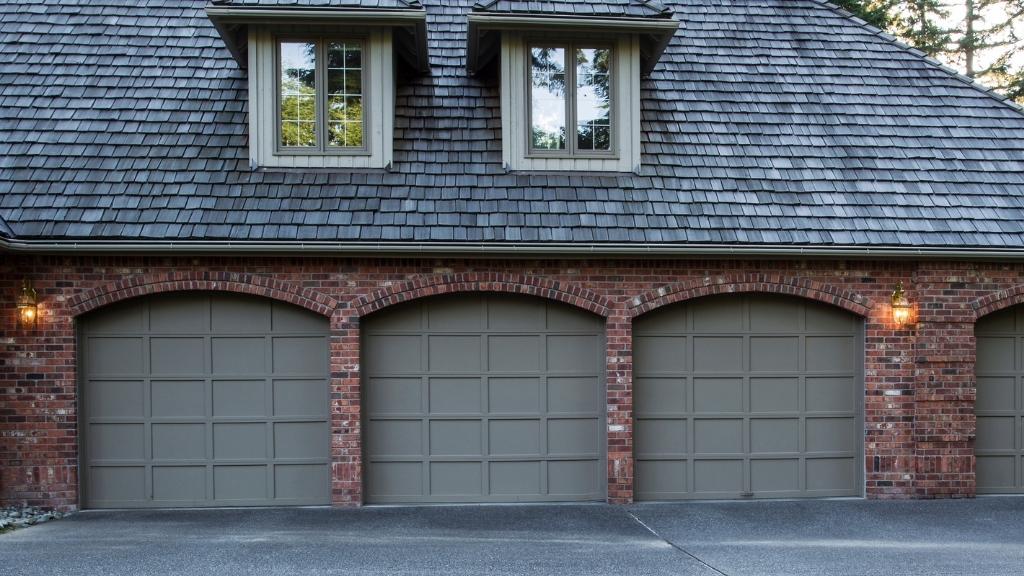 Are you considering upgrading to a new custom garage door? Work with the skilled and knowledgeable professionals at Fixxed Garage Doors. You can choose from our wide selection of designs, colors, accessories, and upgrades. Call us at (323) 364-6764 if you need a garage door repair or have any other garage door issues so we can go further to discuss your options. We provide free estimates on all our services.