Garage door openers are a great convenience for many homes and businesses. But how much do you know about their function, usage, and installation requirements? Here is everything you need to know about this component so you can have peace of mind knowing you have a strong and secure garage door.
What You Should Know About Garage Door Openers
A garage door opener is a device you install in your garage to open and close the door remotely. Most garage door openers can be operated using a remote control or a switch on the garage wall. You can use it to open and close the door without going out of your house or vehicle. A garage door opener is an important tool that makes your life easier.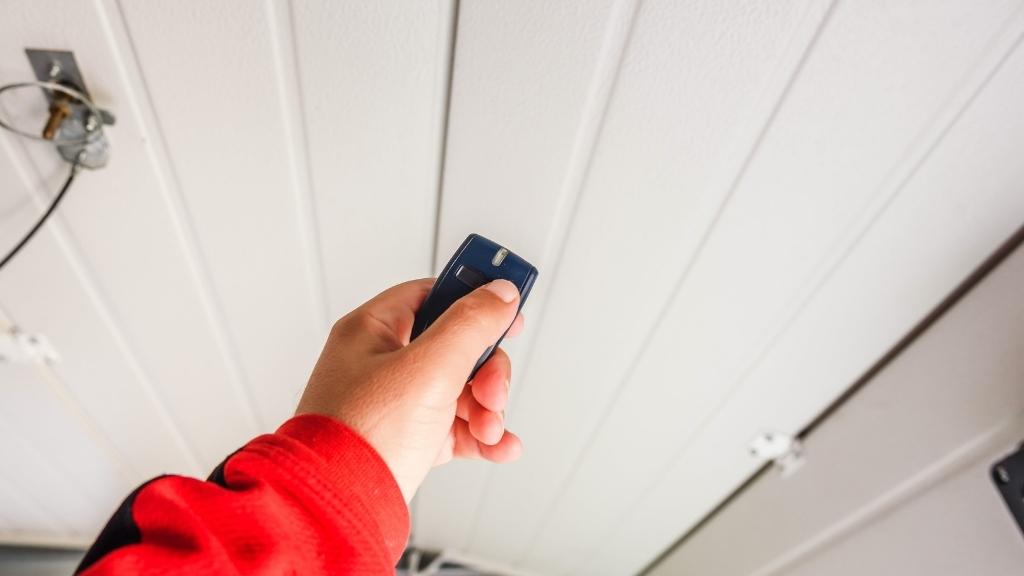 How Long Does an Opener for an Overhead Garage Door Last?
Fixxed Garage Doors offers garage door openers that last between 10 and 15 years on average. Routine maintenance can help a garage door opener last longer and provide peace of mind if you use the garage to park your car. After all, you would not want any accidents or damage to your vehicle. Fixxed Garage Doors advises clients to perform maintenance at least once a year to prevent major garage door opener problems.
What Are Some Popular Garage Door Opener Brands?
Genie, Chamberlain, and Liftmaster are a few well-known manufacturers of garage door openers. Due to the quality and dependability of the Liftmaster models, many experts and trustworthy journalists like Forbes frequently suggest this brand to clients.
Have Garage Door Openers Changed a Lot in the Past Few Years?
Yes. Garage door openers, whether for attached or detached garages, have evolved along with technology. They have become smarter, safer and easier to use, and sleeker in style! Even while the fundamental idea of a motor raising or lowering the garage door has not changed, many modern garage door openers now have Wi-Fi connections and can be controlled by a smart device. Additionally, many models are much quieter now than they used to be.
How Can You Use a Garage Door Opener Safely?
The garage door is usually the biggest moving object in your home. Therefore, a garage door opener that has been poorly installed can be lethal and cause serious physical harm. In addition, you should adjust the garage door counterbalance springs for the safety reverse system to work effectively. Thus, professional garage door opener installation and routine maintenance are crucial for efficient and secure operations.
Why Should You Hire a Professional for Garage Door Opener Installation?
Installation of an opener can be a big task, whether you are a first-time garage owner or need to replace a damaged garage door opener. Therefore, it is crucial to understand what you might be getting into if you decide to replace or install a garage door opener yourself.
The experts from Fixxed Garage Doors handling garage door opener repairs and installations are fully knowledgeable about installing new openers in any garage unit size. They also have the right tools and equipment to install your garage door opener safely and effectively. Thus, it is usually recommended to let a professional handle the installation process, preferably someone with experience managing and testing opener systems.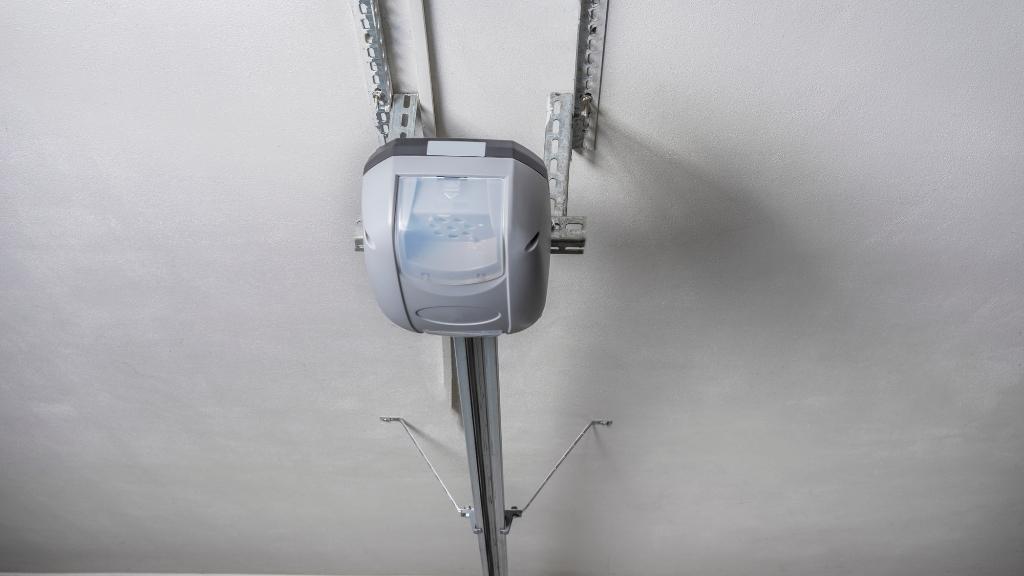 Residential and commercial owners who require garage door repair and services can get them at Fixxed Garage Doors. We are a garage door supplier with a wide selection of stylish garage doors for homes and businesses. To help you select the ideal garage door for your home, we also provide services relating to overhead garage doors. In addition, our garage door installers will ensure that your new garage door installation or any repair is done right the first time.
We offer a wide selection of garage door openers, springs, replacement parts, and more so that you can always get what you need. To know more about your options, call us today at (323) 364-6764, and feel free to ask for free estimates.