If you want to enhance the curb appeal of your house, a brand-new garage door installation or garage door upgrade is a great way to start. There are many different colors and styles available for garage doors, but keep in mind that the cost of each door can vary significantly. No matter how much money you have to spend, selecting a garage door that complements your house and your budget is important. To get the most out of your garage, you must also ensure that the door is in good working condition. With labor included, the typical cost to install a garage door ranges from $1,200 to $1,500. However, the final cost will vary based on location and other specifics.
What Determines the Cost of  a Garage Door Installation?
Installing a garage door is a big investment. Many factors will affect the final cost, but you can often have some control over the price. If you want to keep things simple, you can usually find a garage door to fit your budget. However, if you go for a custom-made door, be prepared to pay more.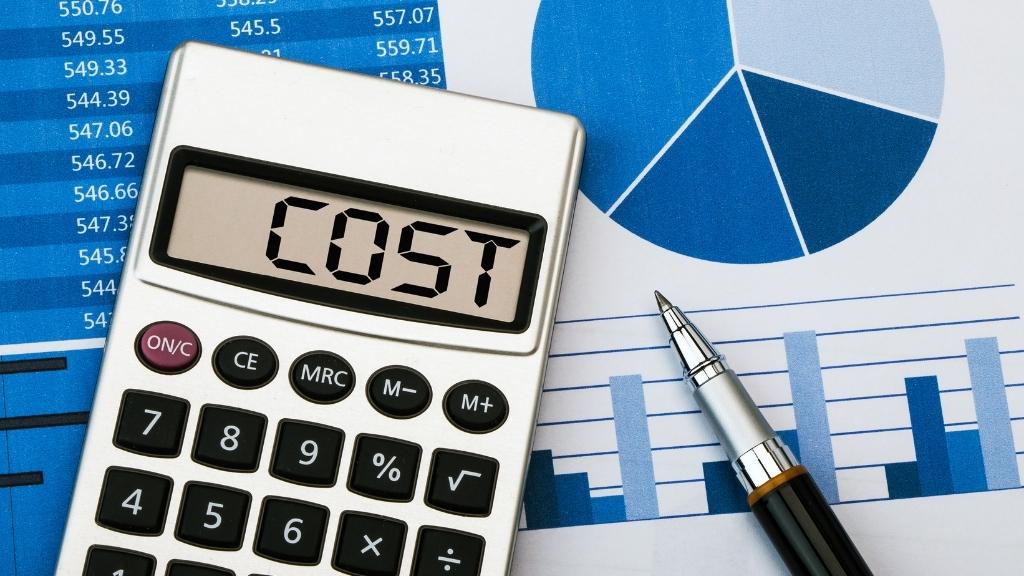 Size of a Garage Door
The price to install a new garage door increases with the size of the garage. There is a significant cost overlap between sizes that are similar in garage door dimensions, which is pretty normal. The large cost range is due to the different prices of the materials. The following are the most typical dimensions and typical prices:
8 ft x 7ft Single car garage door: $400 to $900

16 ft x 7ft Double car garage door: $650 to $3,600
Single or Double Doors?
The more doors you have, the higher the price becomes. For example, a single garage door that spans the width of a garage entrance is usually the least expensive option, while a double garage door costs more. The most expensive garage door is a custom one.
Single door: between $600 and $1,500

Double door: between $800 and $3,500

Over $1,000 for a custom door.
Design of Garage Doors
One of the most important features of a door is its design. The design of a door can dictate how it looks, how much privacy it provides, and how well it functions. Standard paneled doors are usually cheaper than French or carriage doors ($700 vs. $1,100), but the prices may become more comparable when you add windows, patterns, door frames, and decorative hardware. A highly personalized door will cost you $1,000 or more. On the other hand, smaller modifications are significantly less expensive; door handles, for instance, may be acquired for under $50.
Garage Door Opener Type
Though automated garage doors are becoming increasingly popular, many homeowners still opt for a manual door as a backup. Garage door openers usually do not need to be replaced frequently, as they can last up to 15 years. The system often includes keypads, remotes, and smart technologies, but the available options may differ depending on the opener model. Installing an opener typically costs around $350.
Other Factors to Consider
Do not just focus on garage doors, garage door installation, and openers. You must also consider the other parts of the system, like springs, roller, and door tracks. Garage door springs are a crucial system component, and the price may vary depending on types and branding. For example, nylon rollers are more expensive but have a longer lifespan than steel rollers. Commercial-grade springs can cost up to $500, whereas regular spring prices range from $30 to $100.
DIY Garage Door

Installation

If you are considering the DIY installation of a new door to save a few hundred bucks, think again. It is one of those small-scale DIY projects that will take up a full day, and it is not as easy as it seems. There are many parts to assemble, and winding the spring is a risky business that requires specialized tools and a lot of arm power. If you go for professional garage door installation, the job will only take four hours – but it is worth the peace of mind to have a contact you can call in case of trouble.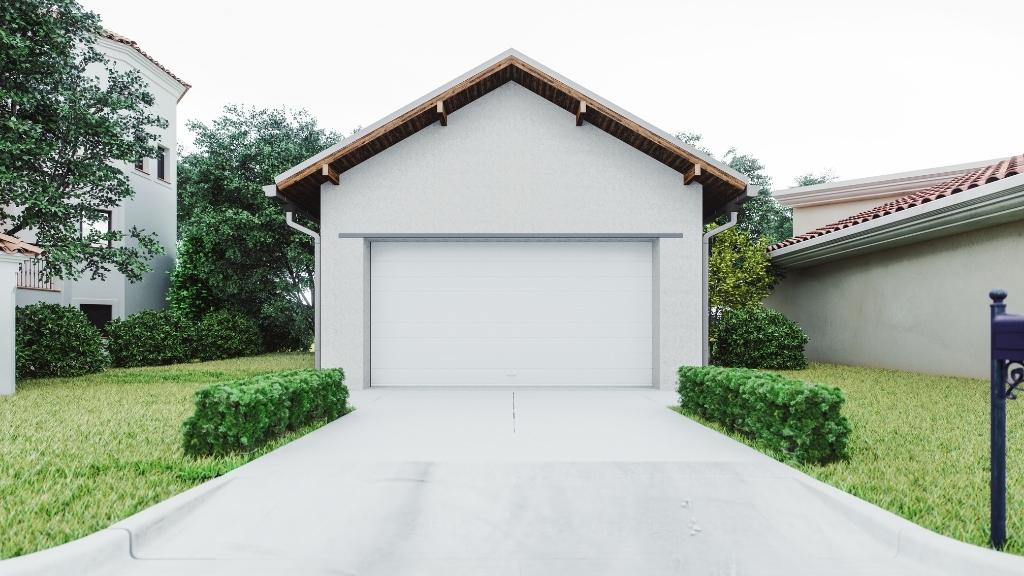 There are a few things to consider when choosing the right garage door for your home. Budget, style, and function are all important factors in the decision-making process. And with so many options on the market, it cannot be easy to know where to start. That is where Fixxed Garage Doors comes in. We are door professionals serving Los Angeles, CA, and we can help you select the perfect garage door for your needs and install it seamlessly. In addition, our garage door maintenance package will keep your door in top condition and extend its lifespan. Call us today for free estimates.